When you're in an auto accident, there are a lot of things to think about: exchanging insurance information, calling the police, checking for injuries. But after the initial shock and adrenaline start to wear off, what should you do next? Here are 10 do's and don'ts...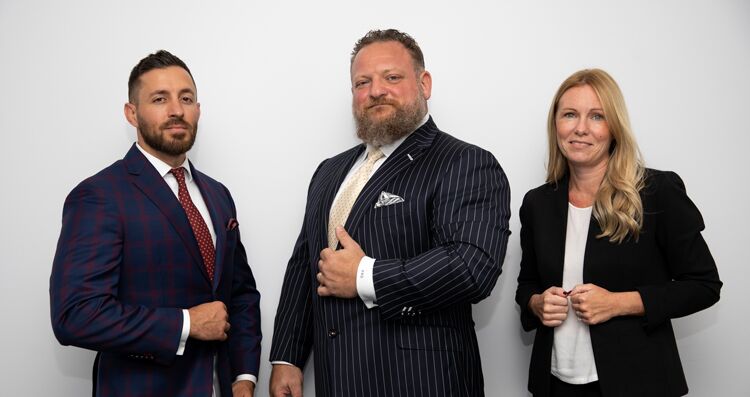 Were you Hurt at Work?

If you've experienced a Work Injury, there are very important steps you must follow to insure your case has the best possible chance in getting the compensation you deserve. Follow these simple steps today!
Free Motor Vehicle Insurance Policy Review

Let one of our Experienced Attorneys review your auto insurance policy so you know exactly what your covered for.
Proudly located in Monmouth County and serving clients all across New Jersey. Schibell Law LLC has attorneys standing by waiting to discuss your Personal Injury or Workplace Accident today.
732-774-1000
3459 Route 9 North Howell, New Jersey 07731
Fax: 732-942-2480