Full Service Personal Injury Firm
W
hether you have been hurt at work or on the road, we offer a variety of personal injury services to meet your needs. We are experienced investigators, negotiators, and trial attorneys. Whether you have a quick settlement in mind or want to extend your case to trial, our team has the experience you need. Some of our attorneys also offer family law services.
Many attorneys are uncomfortable taking a case to court. Our team is fully prepared to do whatever it takes to get great results in your case, whether that means exploring settlement or proceeding to trial.
Our attorneys have a wide variety of experience and skills. Read more about each attorney by clicking on their name below:
Service That Fits Your Needs
We offer extended office hours to fit your needs. Whether you need an evening or weekend appointment, we're here for you. Going through a personal injury is difficult enough. This is why we try to make the legal process after your injury as painless as possible. We strive to eliminate frustration and avoid time-consuming processes wherever possible.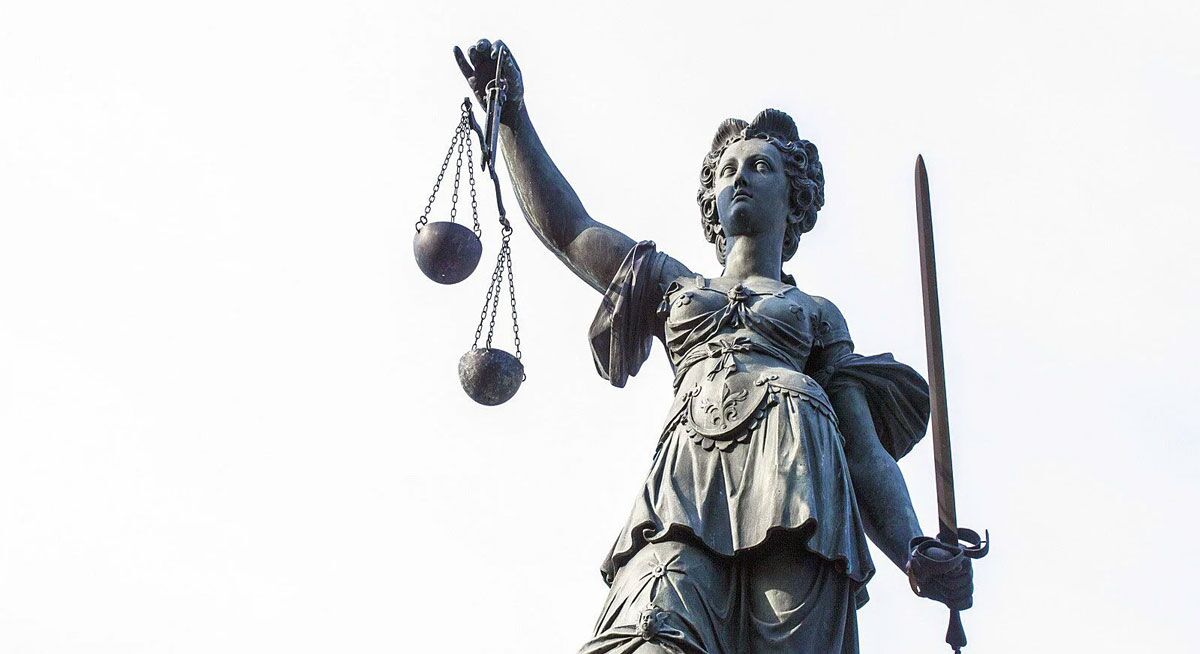 Our client philosophy puts you first. When you work with Schibell Law, LLC, you can expect:
Personalized service
Consistent communication
Convenient services
Quality legal solutions
Cost-effective representation
A compassionate legal team
The respect and courtesy that you and your family deserve
Diligent representation
Hard-working attorneys and staff
Professionalism at every phase of your case
Experience and knowledge
A final solution that works for you
Aggressive representation on your behalf
Proudly located in Monmouth County and serving clients all across New Jersey. Schibell Law LLC has attorneys standing by waiting to discuss your Personal Injury or Workplace Accident today.
732-774-1000
3459 Route 9 North Howell, New Jersey 07731
Fax: 732-942-2480